...

MysteryTune ID = AF9

to Our FB Page
Listen to the Answer
to your Mystery Tune
...
..........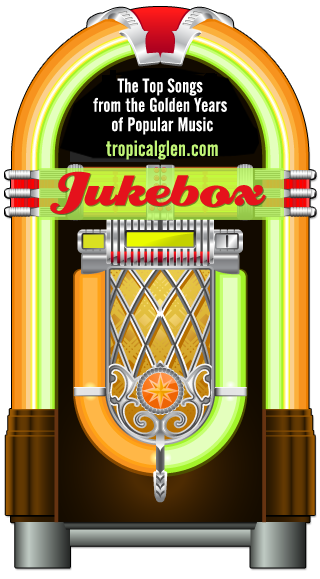 Here is the Answer
to the Mystery Tune
as you requested

The scroll bar shows:

The year the song was on the Charts
The Song's Chart Rank
The Song Title and
The Artist or Group performing it









@ Copyright Playa Cofi Jukebox 2008 - 2019. All Rights Reserved. Performance Agreements and Requisite Royalties via ASCAP, BMI, SESAC, &amp SoundExchange.
Oldies Music - Mystery Tunes - Name Tune Game - Our Musical Heritage

Free Oldies Music, 1950s - 1980s, Pop, Country , Blues, Rock, Jazz, Caribbean, Latin, Doo Wop, Instrumental, Beach, Disco, Gospel, Folk, Shag, Classical, Easy Listening, etc.