...
Do You Remember This Song?

to Our FB Page
Play Today's Challenge Song 2 Tune Snippet
Then Identify the Title and the Performing Artist

and Return to the Song Select Page
..........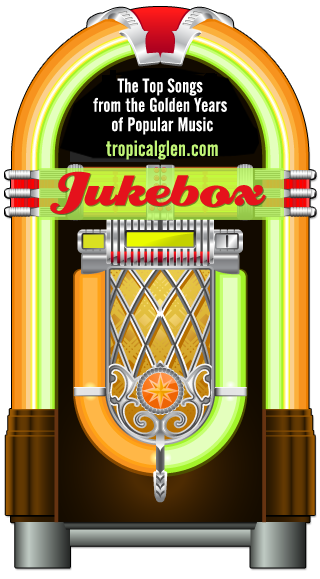 Stumped?
If you cannot Identify
this Mystery Tune and it's Artist,
but want to know what they are:
We will play the entire song for you
with Title and Artist information
for a small contribution to help pay
the Artist and Song Writer Royalties.


@ Copyright Playa Cofi Jukebox 2008 - 2019. All Rights Reserved. Performance Agreements and Requisite Royalties via ASCAP, BMI, SESAC, &amp SoundExchange.
Oldies Music - Mystery Tunes - Name Tune Game - Our Musical Heritage

Free Oldies Music, 1950s - 1980s, Pop, Country , Blues, Rock, Jazz, Caribbean, Latin, Doo Wop, Instrumental, Beach, Disco, Gospel, Folk, Shag, Classical, Easy Listening, etc.