.................................................Radio Channel for

to Our FB Page
1958


The Top 20 + Country Music Songs
...........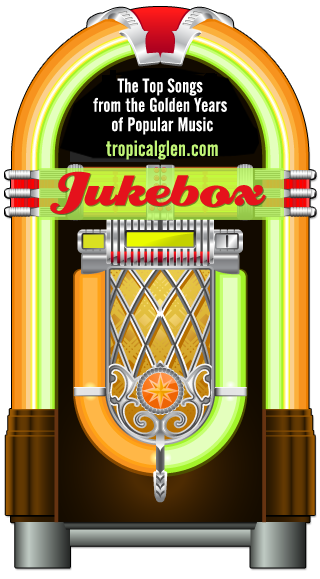 The music on this channel will continue to play
while you visit the other links on this page.

In addition, you can minimize this page
and continue to listen to the music
as you work on other projects.
NOTICE
The music provided on this website
complies with the Federal Copyright Act,
17 U.S.C., Sections 112 & 114
- the Statutory License Requirements -
View a Summary of the Rules
Regarding the Free Oldies Music We Provide

RecipeDirect.Net - Your Complete Recipe Source
Recipes, Cooking Tips and Cooking Videos. We are a Network of families and friends pooling generations of knowledge and Recipes Direct from our family to yours.
@ Copyright Playa Cofi Jukebox 2008 - 2020. All Rights Reserved. Performance Agreements and Requisite Royalties via ASCAP, BMI, SESAC, & SoundExchange.
Free Oldies Music - Our Musical Heritage - Playa Cofi Jukebox

Free Oldies Music, 1950s, 1960s, 1970s, Pop, Country , Blues, Rock, Jazz, Caribbean, Latin, Doo Wop, Instrumental, Beach, Disco, Gospel, Folk, Shag, Classical, Easy Listening, etc