.................................................Radio Channel for

Hard Woman Blues


Virtual CD 2
..............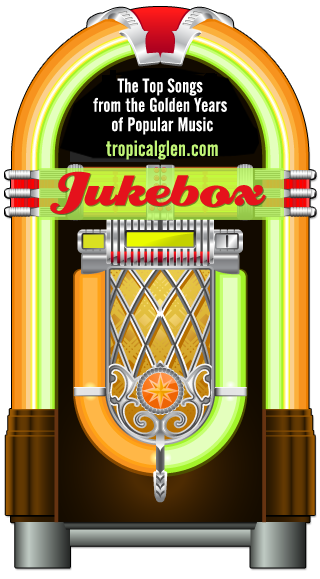 RecipeDirect.Net - Your Complete Recipe Source
Recipes, Cooking Tips and Cooking Videos. We are a Network of families and friends pooling generations of knowledge and Recipes Direct from our family to yours.
@ Copyright Playa Cofi Jukebox 2009 - 2014. All Rights Reserved. Performance Agreements and Requisite Royalties via ASCAP, BMI, SESAC, & SoundExchange.
Free Oldies Music - Our Musical Heritage - Playa Cofi Jukebox

Free Oldies Music, 1950s, 1960s, 1970s, Pop, Country , Blues, Rock, Jazz, Caribbean, Latin, Doo Wop, Instrumental, Beach, Disco, Gospel, Folk, Shag, Classical, Easy Listening, Current Hit Countdowns